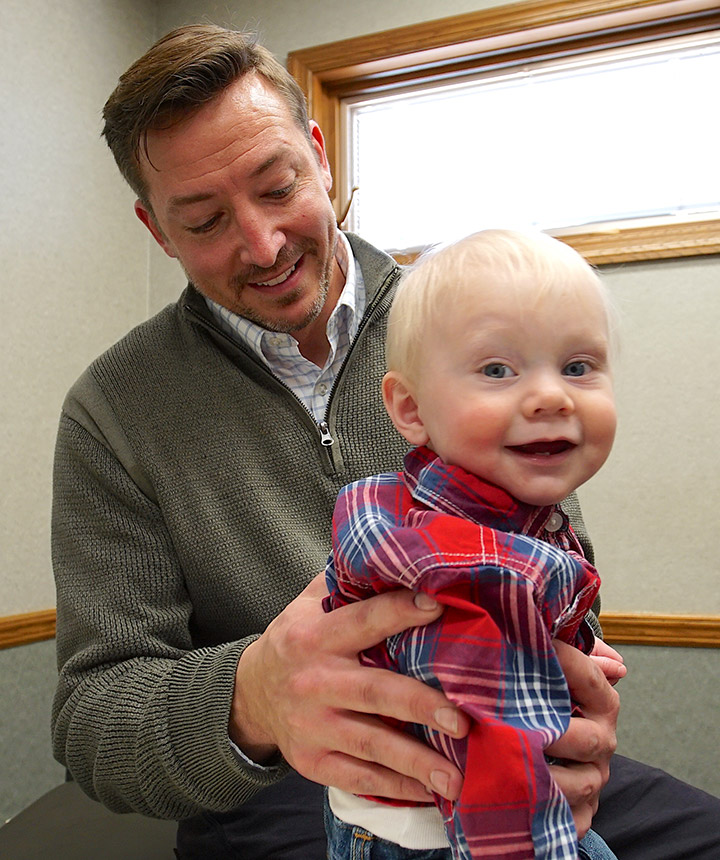 We Help You Heal, Naturally
Dr. Tim Dunagan, Dr. Brian Dunagan and Dr. Derek Lux offer their patients the best in family wellness care, with a particular emphasis on disc problems, athletic injury and pediatric care. At Grand Island Chiropractic, our team offers state-of-the-art chiropractic techniques supported by a range of therapies to help eliminate your pain and restore your vitality.
Along with chiropractic, we provide physical therapy and cold laser therapy, which can provide a fantastic boost to your healing.